bodum | advertising, promotional
urbanglyph | philip morris, corporate & marketing communications
packaging design and development
incase | packaging,
ttdg | the thompson design group, packaging
bodum | packaging
wells fargo bank | global access, bank cards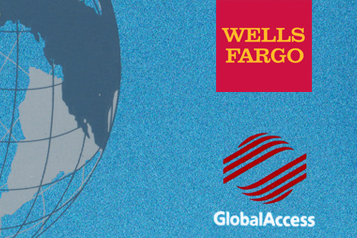 brand identity, logo design and guidelines
urbanglyph | b4a art gallery, logo and identity design
urbanglyph | ken smith basses, logo and identity design
advertising, print, web & corporate communications
dIGITAL BRANDING, DESIGN AND UX-UI DEVELOPMENT
urbanglyph | d3 design, logo and identity design
Art Director & Senior Graphic Designer
for design agency's, studios and corporate in-house design departments. Encompassing global branding, corporate communications, brand identity, product development and strategic planning.
Hands on experience creating and managing International digital branding and multi language advertising campaigns including; web sites, banner and mobile app UX/UI and GUI design. Global advertising for print and outdoor. Packaging and structural design. Shop and kiosk design. Product and lifestyle photography, video story boarding and creation. Print production, paper selection, print buying and scheduling, pre-press & final press check. Collaborating effectively across global multi-functional teams for markets in the USA, EU and Asia. With a current focus in the EU Switzerland, China and the US.
" integrated brand thinking"
Find out more in About me and samples of my Work...